Renegade Performance Group season at the Irondale Center in Brooklyn from 4 – 7 November 2015.

PROJECT DESCRIPTION
Renegade Performance Group (RPG) is presenting The AFROFUTURISM Series with two unique full-length programs: "Untitled Distances" and "The Inscription Project," introducing dance and technology as a vehicle of AFROFUTURISM.  This will be the first RPG season in our home borough- Brooklyn. The company season runs for four nights, November 4-7, 2015, at the Irondale Center in Fort Greene. AFROFUTURISM as a movement, expresses new narratives, ideologies, and symbolisms of Black culture from a global perspective.
RPG launched the AFROFUTURISM Series in January 2014 to be an ongoing project investigating the presence of Blackness into and beyond 21st Century techno-culture and society. It is a platform where themes and contexts of Black diasporic culture will be remixed and reimagined through contemporary dance, digital projections, and interactive sound environments.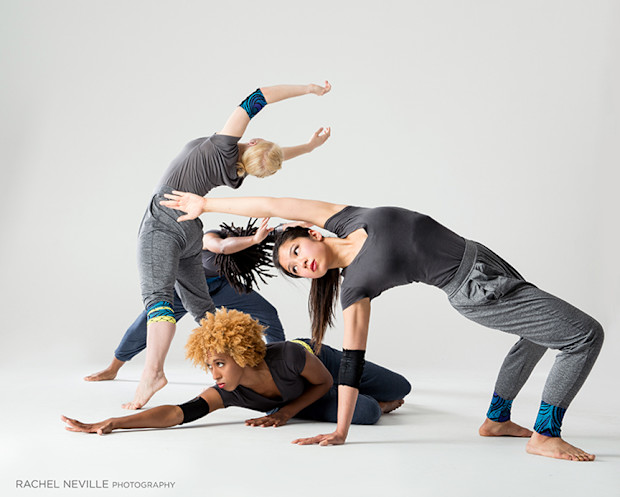 WHAT WE NEED & WHAT YOU GET
This season is entirely self-produced! That's why we need your support to make the magic happen.
Our GOAL is $15,000.
The funds from this campaign support every step of this project's process:
securing rehearsal and creative space,
printing publicity,
obtaining production equipment,
cover the cost of theater,
pay the collaborators and performers, and
video documentation of the performances
WE WANT TO LOVE YOU BACK
Contributors at certain levels receive unique incentives such as RPG phonecases, posters, vintage Haitian masks, the personal portfolio of André M. Zachery, and inside access to RPG.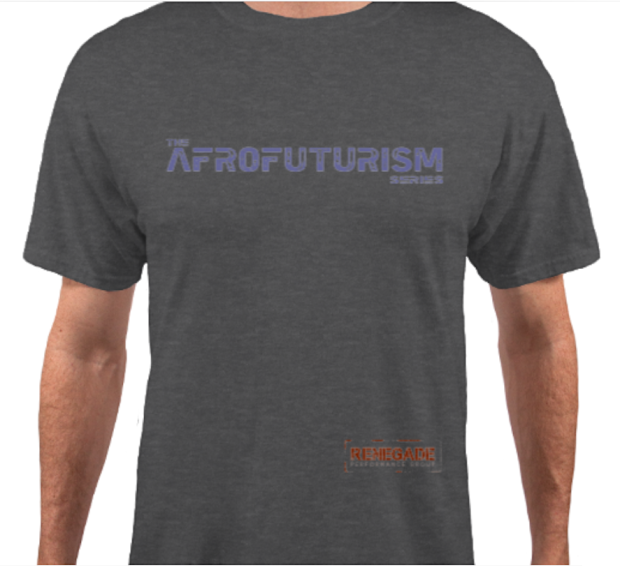 Official AFROFUTURISM Series/RPG T-Shirt by Allied Shirts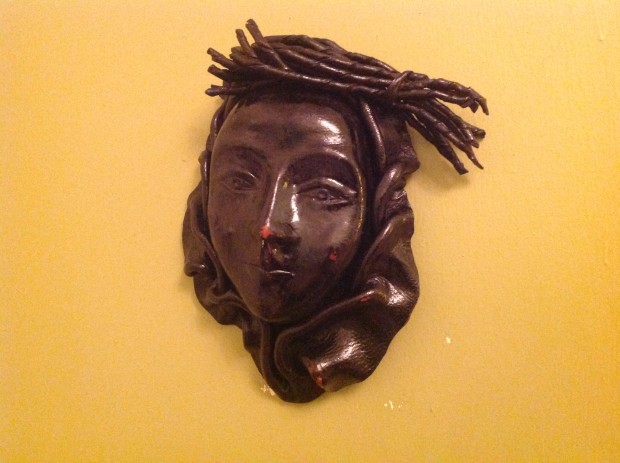 Small Leatherbound Haitian Mask (only 3 available)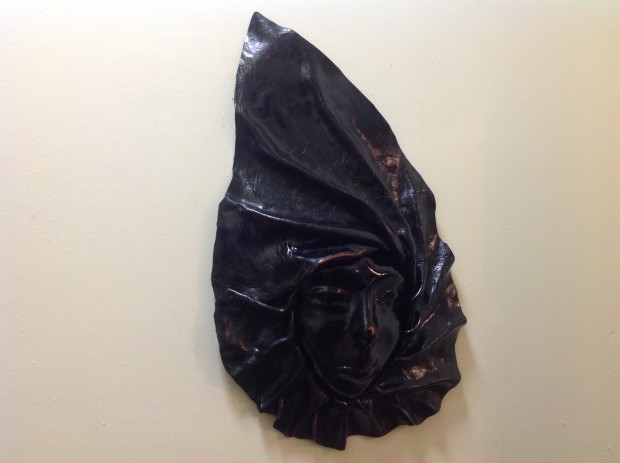 Large Leatherbound Haitian Mask (12 available)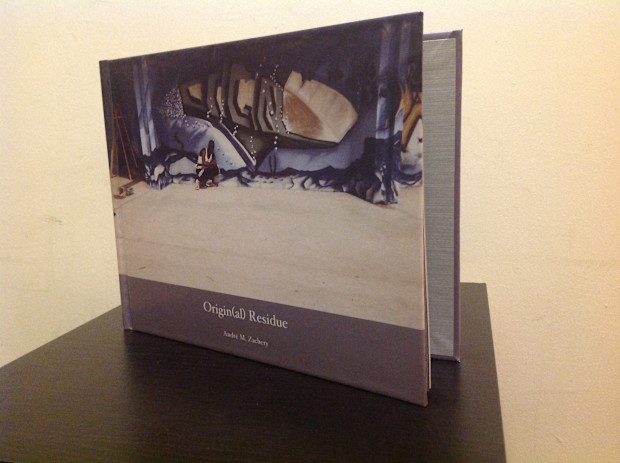 Portfolio of Artistic Director, André M. Zachery
OUR IMPACT
Renegade Performance Group was founded in Brooklyn in 2007 to engage a new generation of audiences with performance, media, and culture. The company was formed as an artistic outlet to foster dialogue compelled by the human experience. We collaborate with artists of all genres on projects that stretch the boundaries of performance presentation. The AFROFUTURISM Series, features collaborations with sound artists and composers Ivonne K. Paredes and Jeremy Toussaint-Baptiste, graffiti & visual artist Aaron "Spazecraft" Lazansky, and costume designer Joy Havens. The performers of RPG represent the diversity of Brooklyn in nationality, identity, gender, and dance backgrounds. RPG is building a new future with every artistic venture.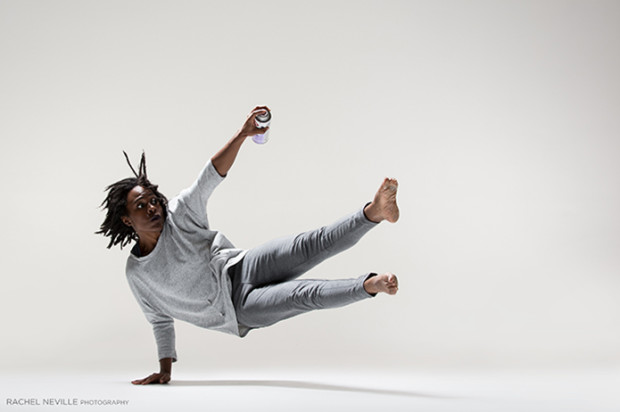 WHY NOW
AFROFUTURISM is a movement about collectively addressing issues on race, identity, and gender. RPG seeks your help in helping make another liberating space for expression, influence, and possibility through performance. Our work is your work too!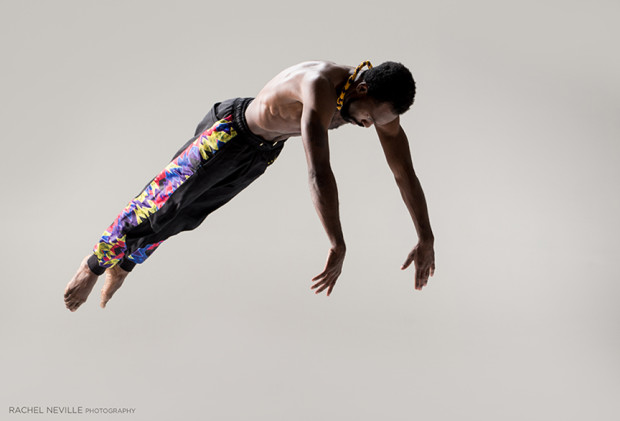 SUPPORT THE MOVEMENT
Now is your chance to join us in our movement by contributing to this groundbreaking campaign! Our accomplishments ARE POSSIBLE because of generous contributions by people like you. By helping us, you become part of the innovative spirit that makes the work of Renegade Performance Group meaningful! Your investment in us, is an invest in the power of AFROFUTURISM.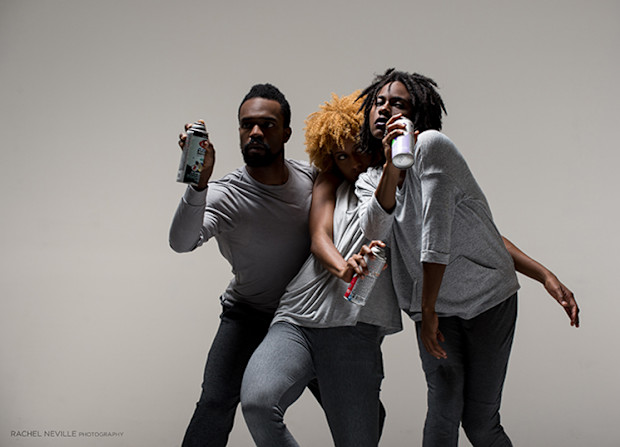 Find This Campaign On