MUSEUM – Talks – 6/1 – Exploring the Black Dandy – BKLYN MUSEUM *bklyn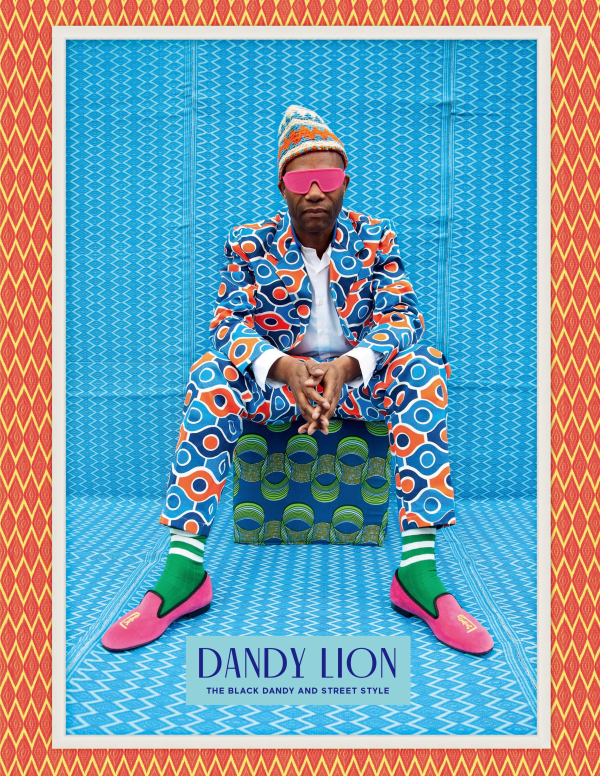 Fashion Night: Modern Black Dandies
June 1, 2017
6:30–9:30 p.m. 
Throughout the Museum
The Brooklyn Museum and Aperture Foundation invite you to celebrate black men's style as a form of personal politics with a night of fashion, film, and music, organized in honor of author Shantrelle P. Lewis's new book, Dandy Lion: The Black Dandy and Street Style. With programs activating both our performance spaces and the Georgia O'Keeffe: Living Modern exhibition galleries, this evening celebrates the art and style of black dandies, men of African descent who use fashion to define and inhabit a proud, radically independent public persona. Discussion moderated by Rashid Shabazz, VP of Communications, Campaign for Black Male Achievement.
Featuring:
Shantrelle P. Lewis, author and curator
Darnell Moore, Editor-at-Large, Interactive One
Ignacio Quiles, Haberdasher, QP & Monty
Abiola Oke, CEO, Okayafrica.
Supported by the Campaign for Black Male Achievement.
Tickets are $16 ($14 for Members). Tickets with a copy of Lewis's book are $50 ($45 for Members). To receive the Member discount code, email us at membership@brooklynmuseum.org with your full name and Membership ID.
No comments yet.
blasts from our past

LGM faves