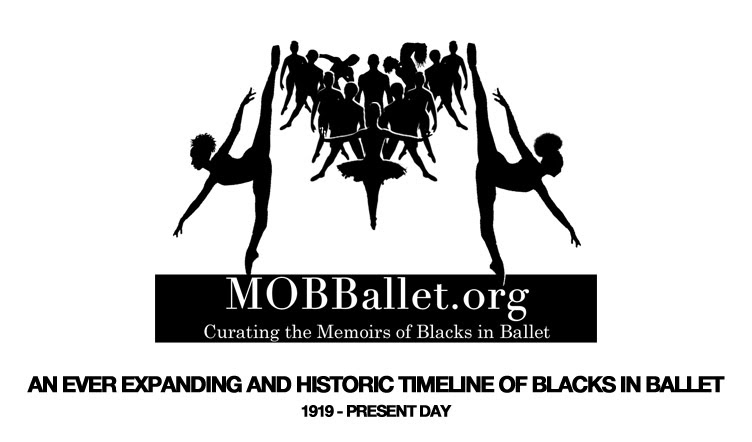 LETTER FROM THE EDITOR
The June 2015 Dance USA conference in Miami was serendipitous for many reasons. It was there I announced MoBBallet and met Bahia Ramos of the Knight Foundation, who on that very day decided to fund us. I met International Association of Blacks in Dance and Dance USA's executive directors Denise Saunders Thompson and Amy Fitterer (in person). Later we went on to organize the first audition for female ballet dancers of color that took place that January. It was after my breakout session that I had the great fortunate to meet Ellen Walker, the Executive Director of Pacific Northwest Ballet.
Beyond Ballet; A Town Hall (video)
Pacific Northwest Ballet (PNB) hosts Beyond Ballet, a conversation which investigates aesthetics, diversity, equity, and the efforts to redesign arts institutions. This forum is an open study group for organizations participating in the Seattle Office of Arts & Culture Racial Equity Learning Cohorts, part of the , the City's commitment to eliminate racial disparities and achieve racial equity in Seattle. Panelists include Peter Boal, Artistic Director of PNB; Donald Byrd, Artistic Director of Spectrum Dance Theater; Erica Edwards,  former Joffrey Ballet dancer, Director of Community Engagement at The Joffrey Ballet; Kiyon Gaines, former PNB soloist and PNB School faculty member; and Andrea Long-Naidu, Former principal dancer with at Dance Theatre of Harlem and CityDance Conservatory ballet instructor . The event is moderated by Theresa Ruth Howard, founder and curator of MOBB.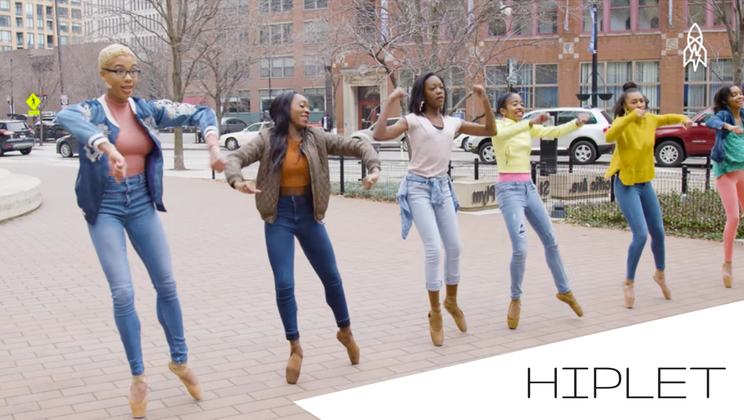 Giving "Hiplet" Serious Side Eye
Hiplet is sweeping the nation. Between TedX, Refinery29, Desigual campaigns, Anna Wintour's #madeforher fundraiser and the plethora of morning show spots, the hybrid dance craze—known for its sassy runway-style walks on pointe and crab-like bent-knee jazzy chassés—has gone viral.
Michalea DePrince is now the face of Jockey.
Dutch National Ballet's newest soloist Michalea DePrince is now the face of Jockey. In this inspirational and uplifting new spot, DePrince not only shares her origin story but illustrates just how to turn a "flaw" into a signature. There are so many things that are refreshing about this ad, starting with the way it is shot. It is not sleek and glossy rather like most spokesmodel ads, it is natural in lighting and feel. Michaela is not overly styled, she is not a glossy, buffed and shined, photoshopped version of herself rather she looks like… her and she is beautiful. 
A Continuing Inspiration…
Ms. Johnson was to Ballet what Maria Callas was to Opera..she was not only a wonderful dancer but an incredible actress. Her performance in the mad scene in Giselle,  her Blanche in Streetcar Named Desire and Lizzie Borden were electrifying! Here is a small taste *the final clip she dances with Lowell Smith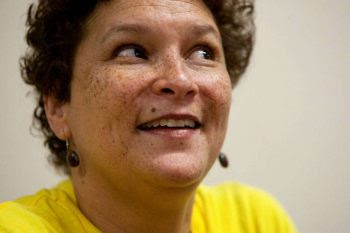 At Random: 303 Stories and Counting.
Sandra Organ was Houston Ballet's first African American ballerina, dancing there for 15 years (1982-97) and as a soloist under Ben Stevenson and Rehearsal Director for Christopher Bruce. She then founded her own contemporary ballet ensemble, Earthen Vessels, The Sandra Organ Dance Company (EVSODC) for which she created over 100 ballets and employed more than 120 dancers over sixteen seasons of programming in theatres and sacred spaces.
MoBBallet is made possible by…
A national foundation with strong local roots, the Knight Foundation invests in journalism, the arts, and in the success of cities where brothers John S. and James L. Knight once published newspapers. Our goal is to foster informed and engaged communities, which we believe are essential for a healthy democracy.
blasts from our past

LGM faves